Ep 41 Monstrous
Astonishing X-Men Vol. 2 36-37, 39, 41
8 months ago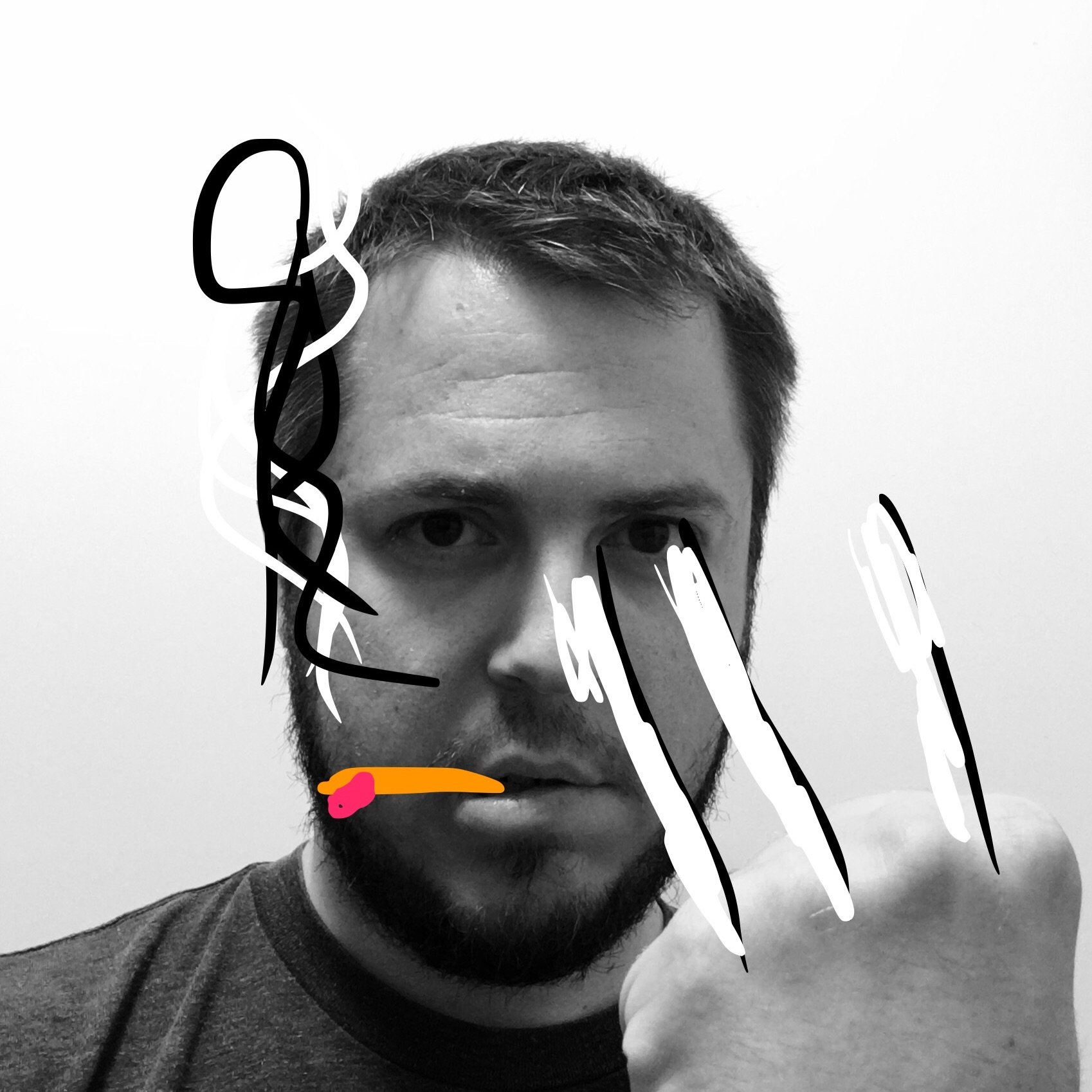 Hey Bubs! Happy Wolverine Wednesday! and Happy Halloween!
Welcome Back to TalkinSnikt: The best podcast there is at what it does, and what it does best is talk about Wolverine.
Today we ignore the game plan, instead of Marvel Zombies I bring you Monstrous, a four part arc from the pages of Astonishing X-Men vol. 2. This story covers issues 36-37, 39, and 41 and was written by fan favorite Wolverine writer Daniel Way. This story features Wolverine, his sidekick Armor, and also Cyclops and Emma Frost as they team up to take down some massive monsters!
If you like the show and want to join the conversation I am on twitter @TalkinSnikt or you can reach out to me via email at Talksnikt@gmail.com. Please consider joining the Patreon for Talkin Snikt.
If you loved that track Back From The Dead as much as I did make sure you visit Retcon Xand check out his playlist on Spotify. And make sure you visit him today, Halloween, as he releases something new and exciting that he's been working on with Adam Reck, co-host of the X-men Podcast: Battle of the Atom.
Until next time bubs!
Find out more on the TalkinSnikt website.