Ep 59 Origin II
Origin II 1-5
7 months ago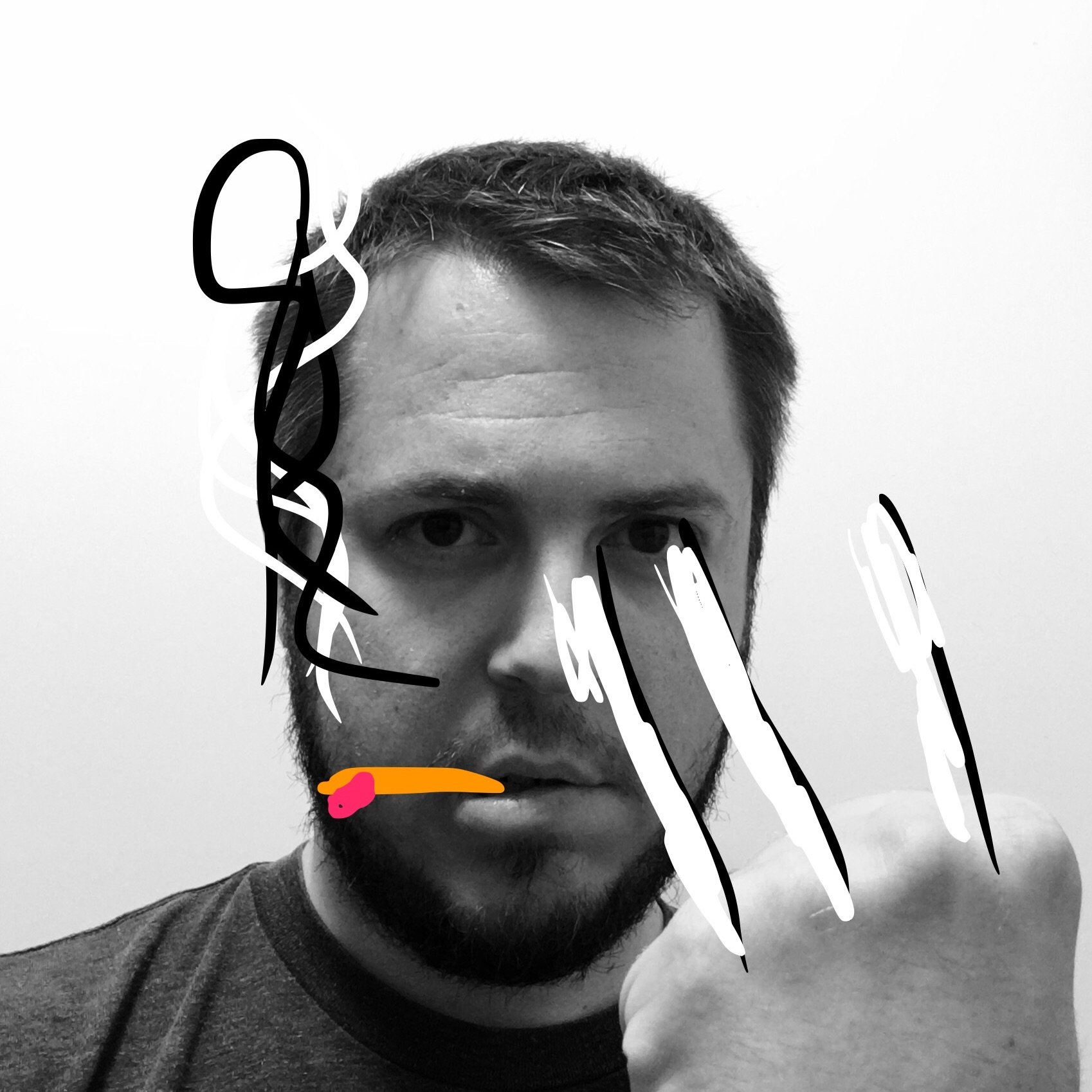 Hey Bubs! Happy Wolverine Wednesday!
Welcome back to TalkinSnikt: The okayest podcast there is at what it does, and what it does okayest is fanboy all about Wolverine and the X-Men.
The show returns as I discuss Origin II, the 2013 mini-series sequel to Origin. This story picks up right where Origin left off; Logan the wild man has cut himself off from society. If you ever wondered if Logan is more animal than man, this series answers the question and then some.
If you like the show and want to join the conversation I am on twitter @RyanDoesItNerdy or you can reach out to me via email at Talksnikt@gmail.com.
If you loved that track Back From The Dead as much as I did make sure you visit Retcon X and check out his playlist on Spotify.
Until next time bubs!