Ep 46 Wounded Wolf
Uncanny X-Men 205
6 months ago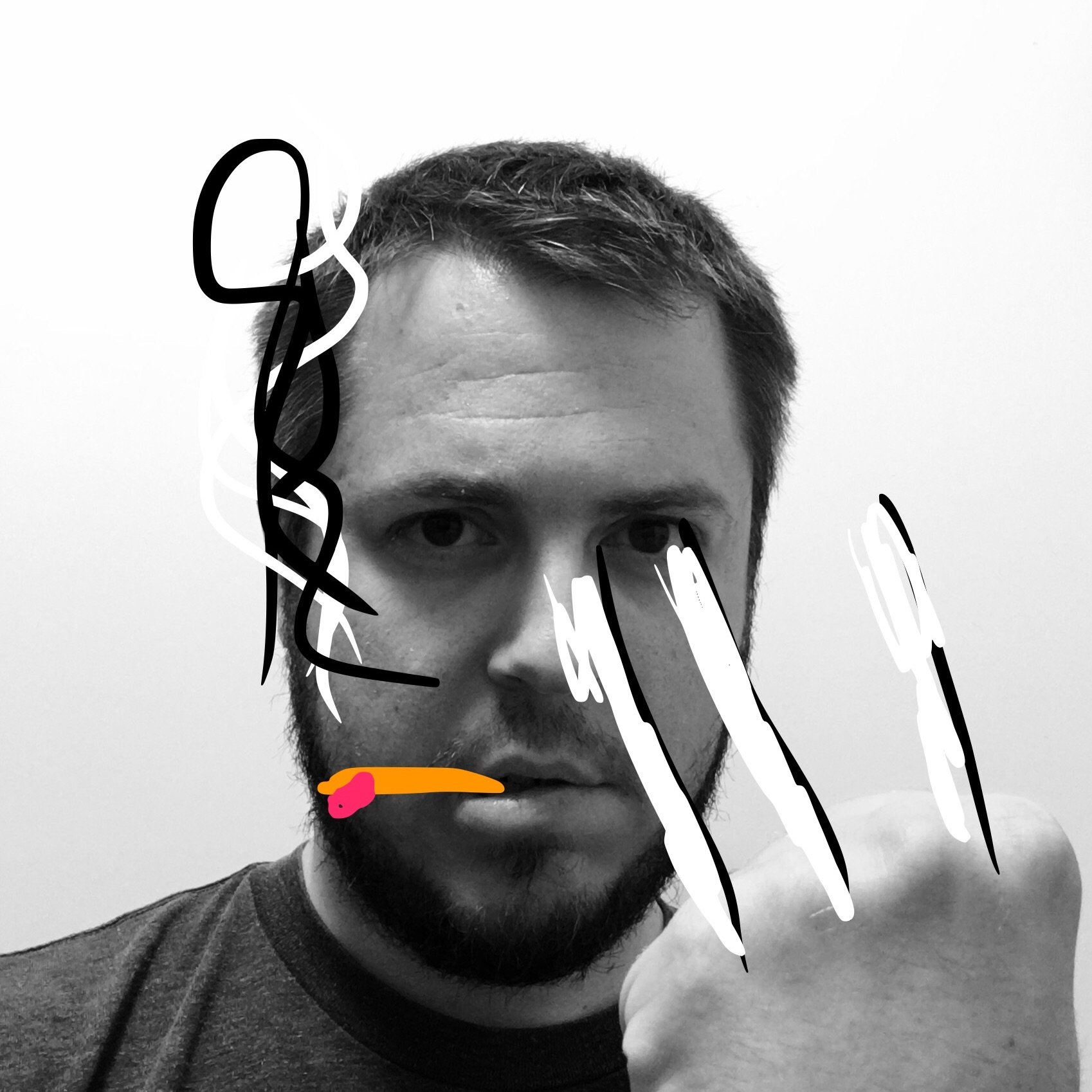 Hey Bubs! Happy Wolverine Wednesday!
Welcome Back to TalkinSnikt: The best podcast there is at what it does, and what it does best is talk about Wolverine.
Walkin' in a Winter Wasteland! December has now officially begun for Talkin Snikt with the new theme of Winter Wasteland with every episode featuring a new Wolverine in the snow adventure. We kick off with one of the most important storylines in Wolverine's history; Wounded Wolf. This standalone story featured in Uncanny X-Men 205 showcased the limitations of Wolverine vaunted healing factor, and gave us introduced us to a newly rebuilt Lady Deathstrike.
If you like the show and want to join the conversation I am on twitter @TalkinSnikt or you can reach out to me via email at Talksnikt@gmail.com. Please consider joining the Patreon for Talkin Snikt.
If you loved that track Back From The Dead as much as I did make sure you visit Retcon Xand check out his playlist on Spotify.
Until next time bubs!
Find out more on the TalkinSnikt website.