Ep 58 Dark Phoenix
Uncanny X-Men 97-137
8 months ago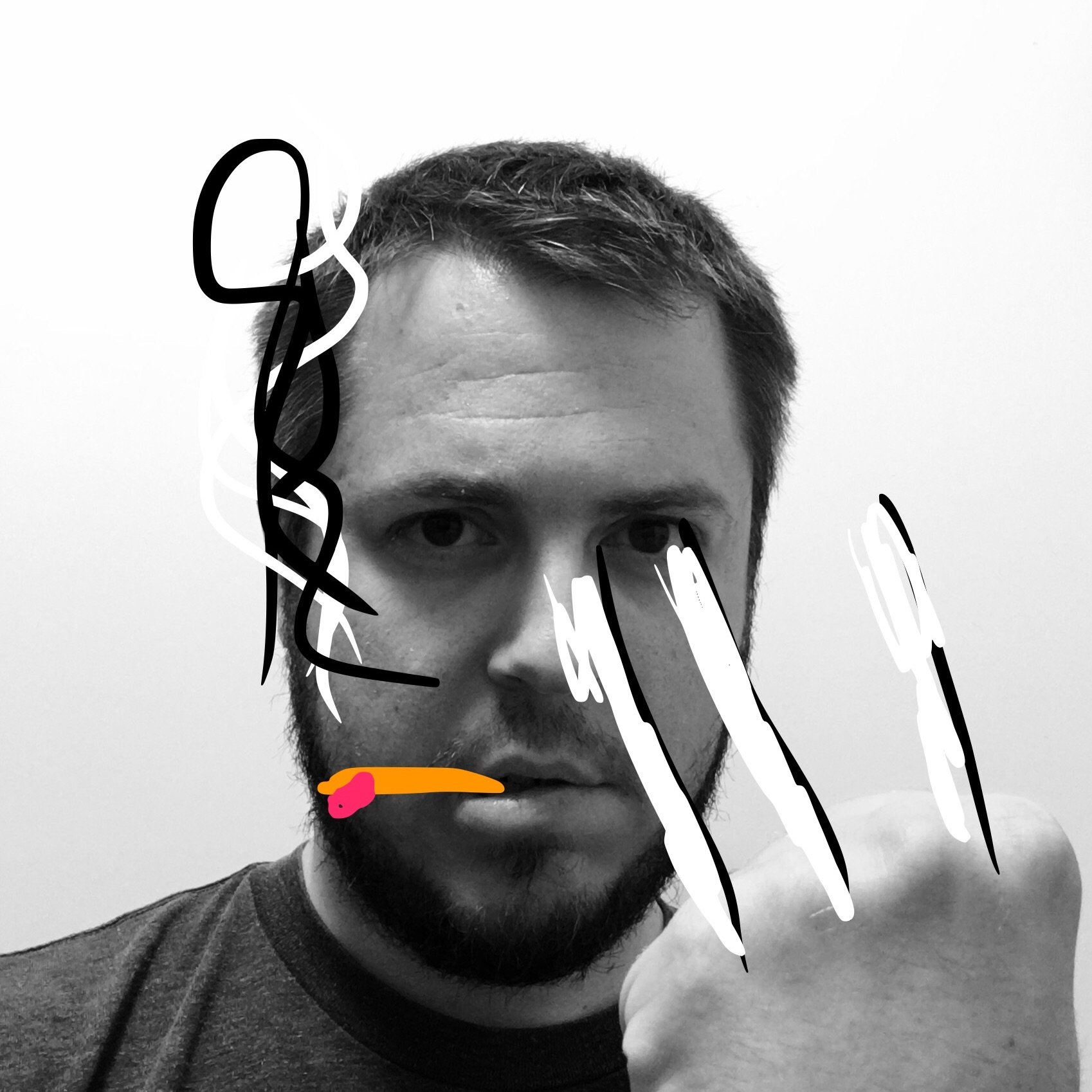 Hey Bubs! Happy Wolverine Wednesday!
Welcome back to TalkinSnikt: The okayest podcast there is at what it does, and what it does okayest is fanboy all about Wolverine and the X-Men.
If you like the show and want to join the conversation I am on twitter @RyanDoesItNerdy or you can reach out to me via email at Talksnikt@gmail.com.
For today's episode we look back at The Dark Phoenix Saga, and everything from Uncanny X-Men 97-137. That's right, we look back at the 40 issue history of Jean's transformation into the Phoenix, and subsequent evolution into the fearsome Dark Phoenix. Then we explore how it can be translated into film, and speculate if the latest Fox X-Men movie, Dark Phoenix in theaters June 7th, can get the job done.
If you loved that track Back From The Dead as much as I did make sure you visit Retcon X and check out his playlist on Spotify.
Until next time bubs!