Ep 49 Generations: All-New Wolverine & Wolverine
Generations: All-New Wolverine & Wolverine 1
a year ago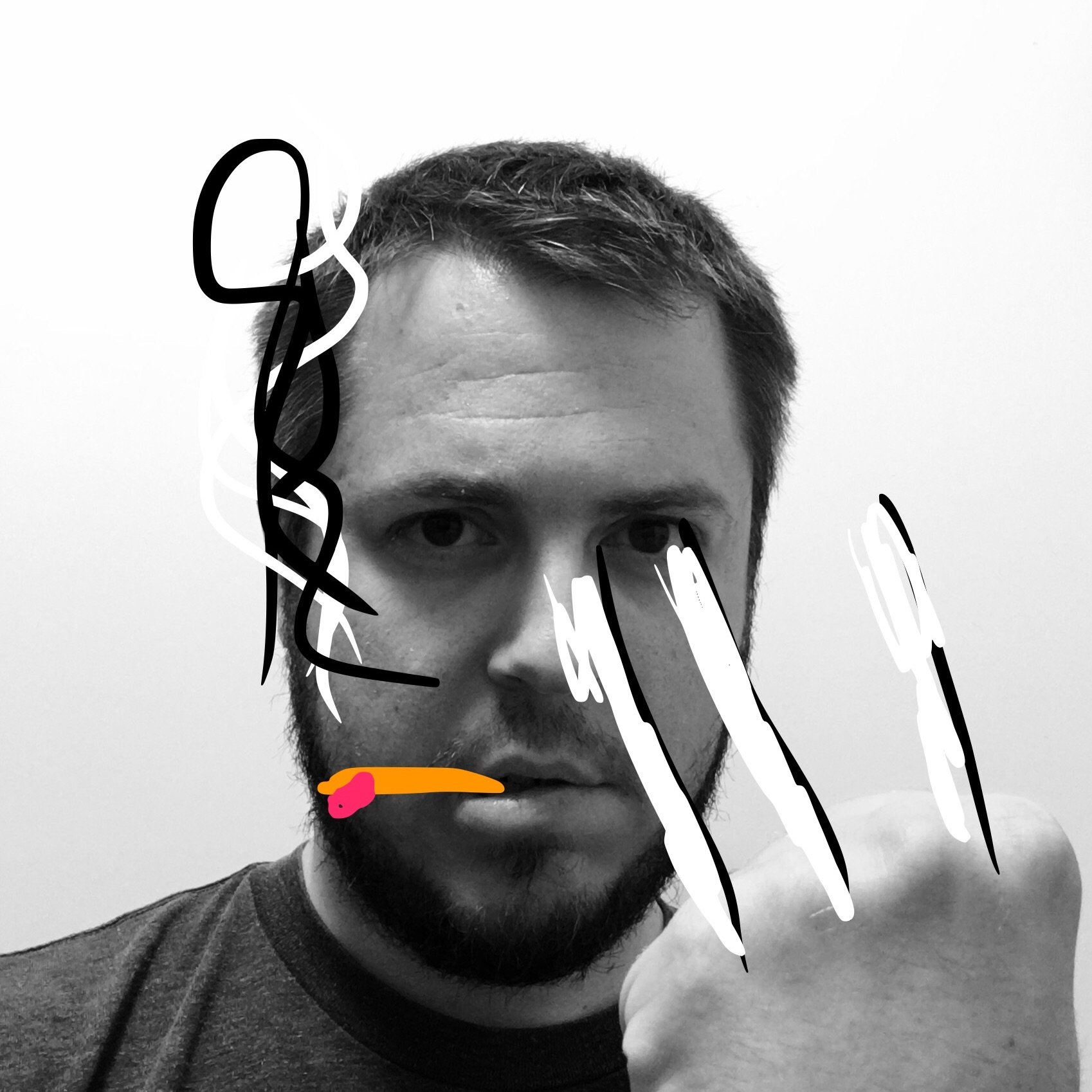 Hey Bubs! Happy Wolverine Wednesday!
Welcome Back to TalkinSnikt: The best podcast there is at what it does, and what it does best is discuss Wolverine.
Happy New Year Bubs! The new year, and the new month kick off a brand new monthly Theme: Wolverine's Kids. We kick off the month by discussing a one-shot crossover with Wolverine and his daughter Laura AKA All-New Wolverine!
If you like the show and want to join the conversation I am on twitter @TalkinSnikt or you can reach out to me via email at Talksnikt@gmail.com. Please consider joining the Patreon for Talkin Snikt.
If you loved that track Back From The Dead as much as I did make sure you visit Retcon Xand check out his playlist on Spotify.
Until next time bubs!
Find out more at https://talkinsnikt.pinecast.co