Ep 47 The Hunter in Darkness/ Heir Aid
Wolverine Vol. 2 34 & 25
6 months ago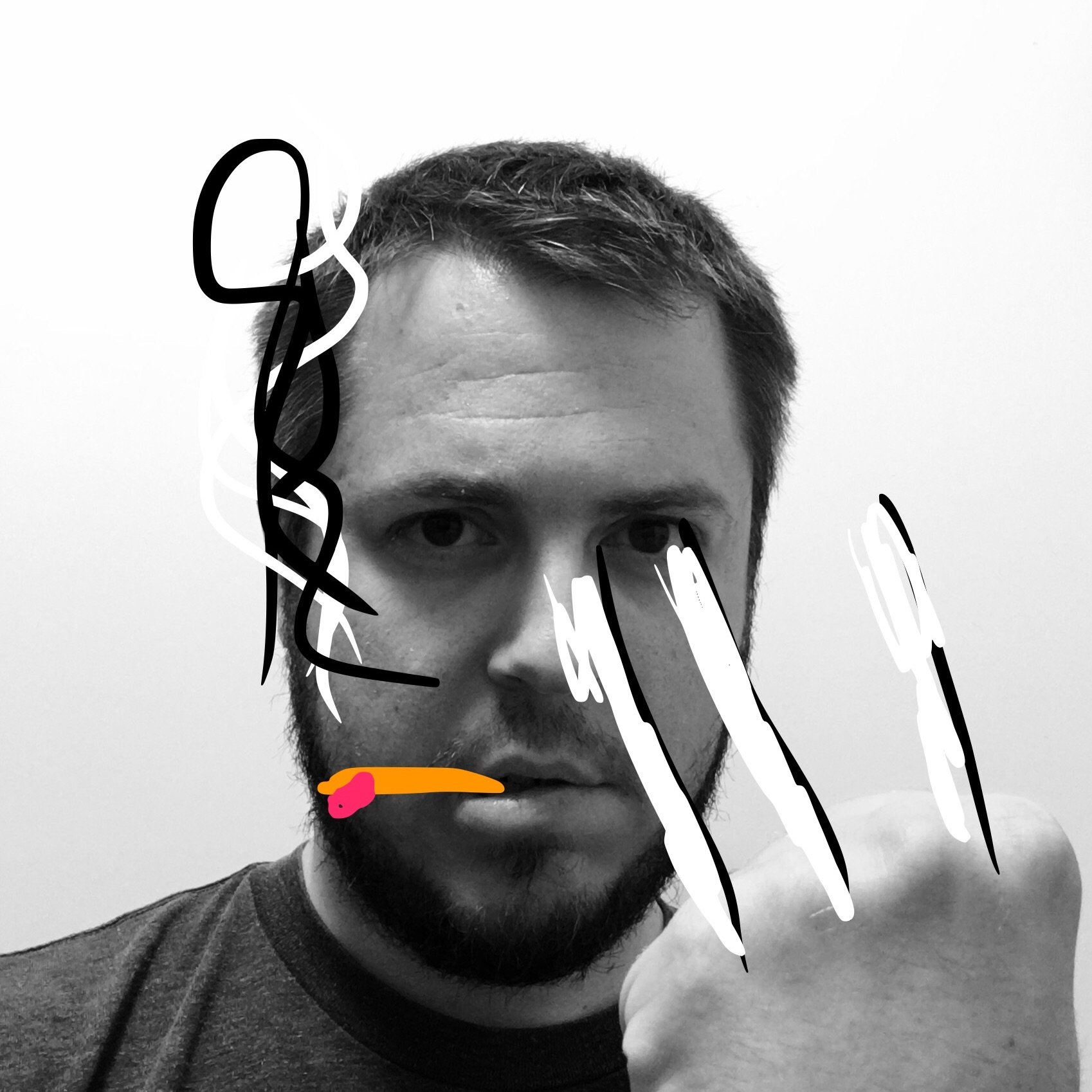 Hey Bubs! Happy Wolverine Wednesday!
Welcome Back to TalkinSnikt: The best podcast there is at what it does, and what it does best is talk about Wolverine.
Continuing the theme of Winter Wasteland, we examine Wolverine Vol. 2 #34 The Hunter in Darkness one and done story. We get to see Larry Hama start to drop some nuggests of a plausible Wolverine past, which is the hallmark of his storied run. As an added bonus we also take a look at Wolverine's fairy tale story, Heir Aid, as told in Wolverine Vol. 2 #25.
If you like the show and want to join the conversation I am on twitter @TalkinSnikt or you can reach out to me via email at Talksnikt@gmail.com. Please consider joining the Patreon for Talkin Snikt.
If you loved that track Back From The Dead as much as I did make sure you visit Retcon Xand check out his playlist on Spotify.
Until next time bubs!
Find out more on the TalkinSnikt website.