Ep 60 Enter Sabretooth
Iron Fist 14, X-Men Origins: Sabretooth, Uncanny X-Men 212-213
7 months ago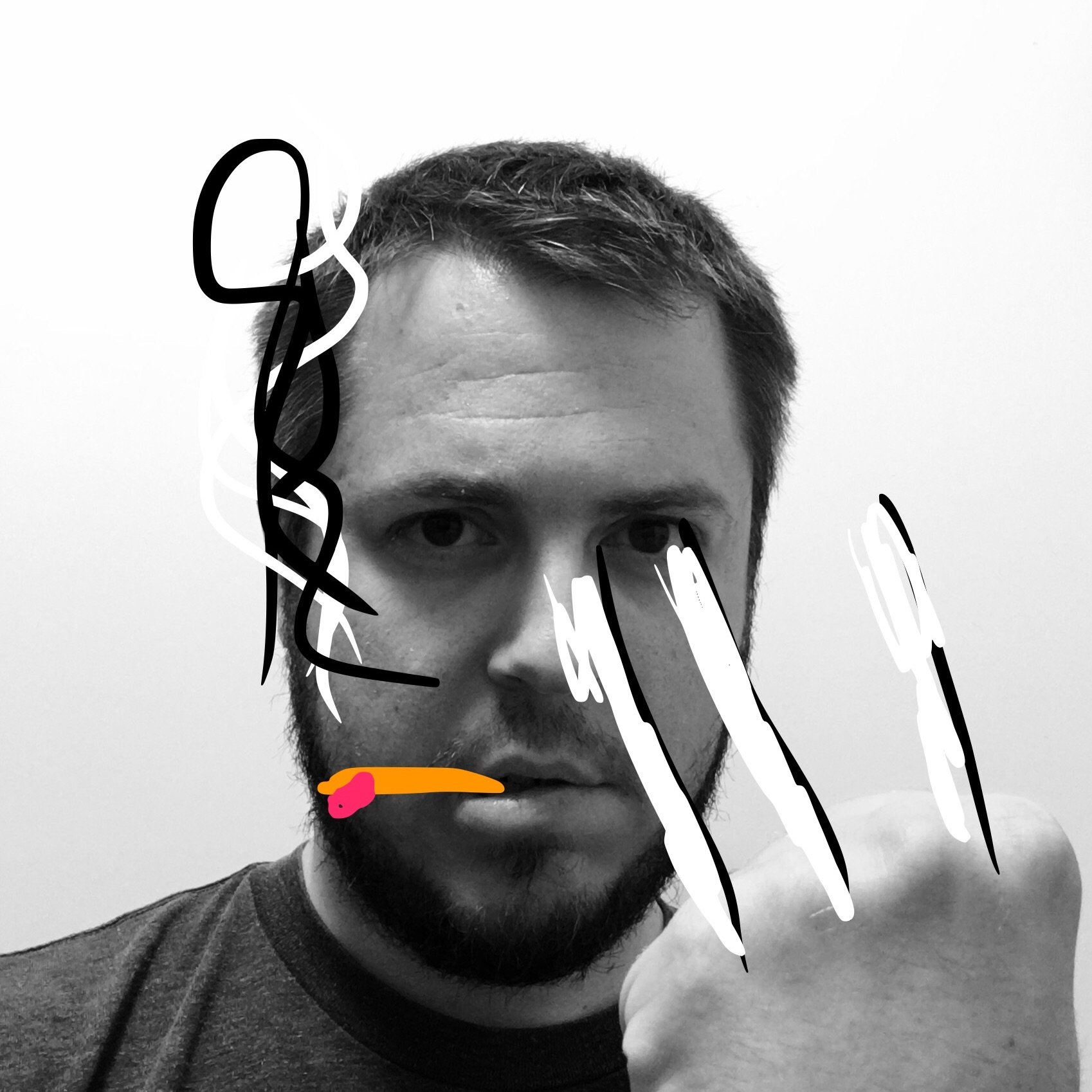 Hey Bubs! Happy Wolverine Wednesday!
Welcome back to TalkinSnikt: The Wolverine Show. The okayest podcast there is at what it does, and what it does okayest is fanboy all about Wolverine and the X-Men.
Today kicks off the month of July on the show, and with a new month comes a new theme. This month is all about the savage hunter and deadly assassin Sabretooth. We start our month long series by exploring his first appearance, take a stroll down memory lane where we learn all about his secret origin, and then pull up rink side seats and take a look at his first chronological tussle with both Wolverine and the X-Men. We cover parts of Iron Fist 14, X-Men Origins: Sabretooth, and Uncanny X-Men 212-213.
If you like the show and want to join the conversation I am on twitter @RyanDoesItNerdy or you can reach out to me via email at Talksnikt@gmail.com.
If you loved that track Back From The Dead as much as I did make sure you visit Retcon X and check out his playlist on Spotify.
Until next time bubs!