Ep 61 AoA Sabretooth, the hero
X-Men Chronicles 1, Astonishing X-Men 1-4, Tales from the Age of Apocalypse: By The Light, X-Men Age of Apocalypse One-Shot 1
7 months ago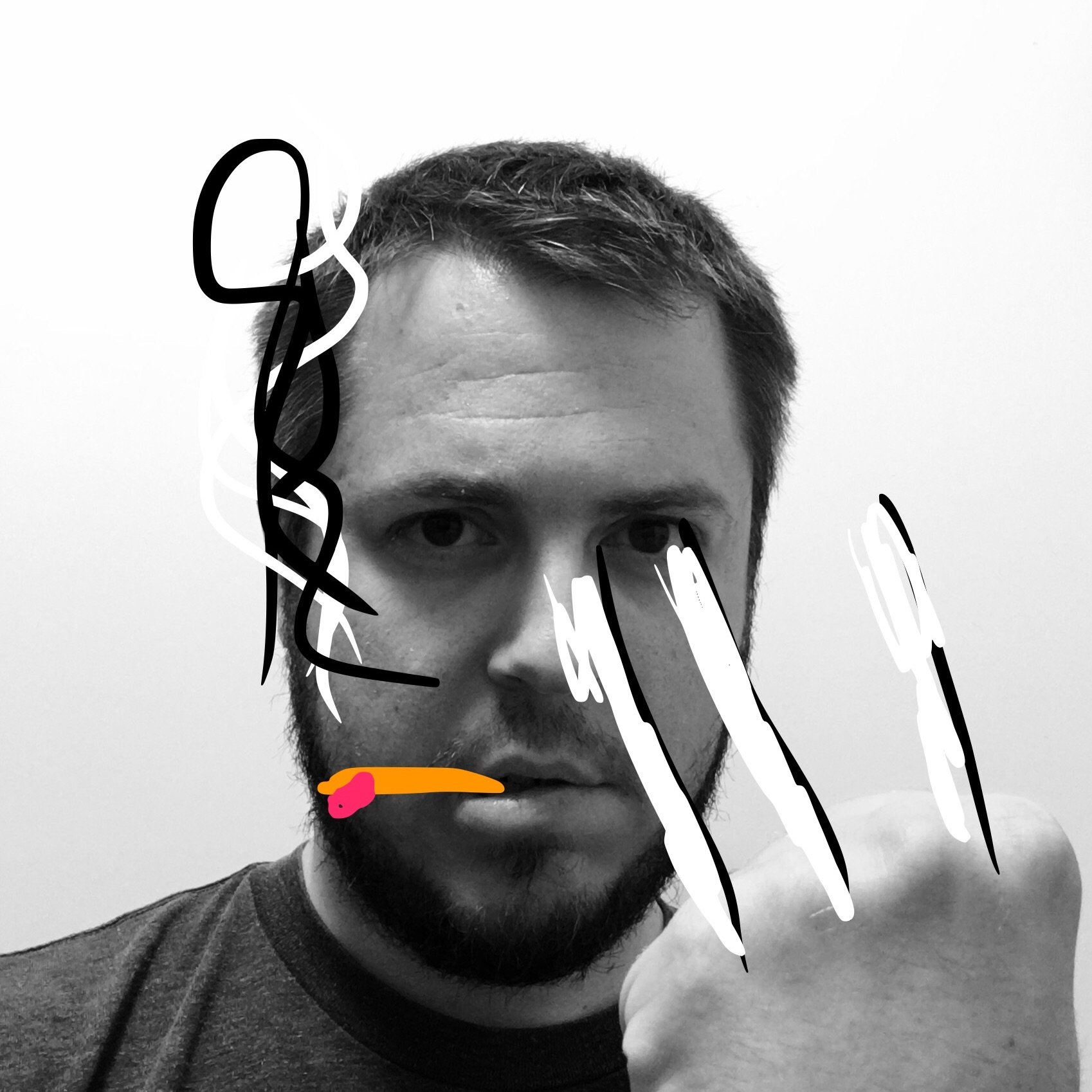 Hey Bubs! Happy Wolverine Wednesday!
Welcome back to TalkinSnikt: The best podcast there is at what it does, and what it does best is tell you all about Wolverine.
Before Sabretooth month gets too brutal I figured we'd take a quick pop over to Earth 295, also known as the Age of Apocalypse and take a look at all of that version's HEROIC deeds. That's right! AoA Sabretooth is a good guy! We recount parts of X-Men Chronicles 1, Tales From The Age of Apocalypse: By The Light, X-Men Age of Apocalypse One-Shot, and Astonishing X-Men 1-4.
If you like the show and want to join the conversation I am on twitter @RyanDoesItNerdy or you can reach out to me via email at Talksnikt@gmail.com.
If you loved that track Back From The Dead as much as I did make sure you visit Retcon X and check out his playlist on Spotify.
Until next time bubs!