Ep 57 The Pink Mink
Wolverine/Doop #1-2
8 months ago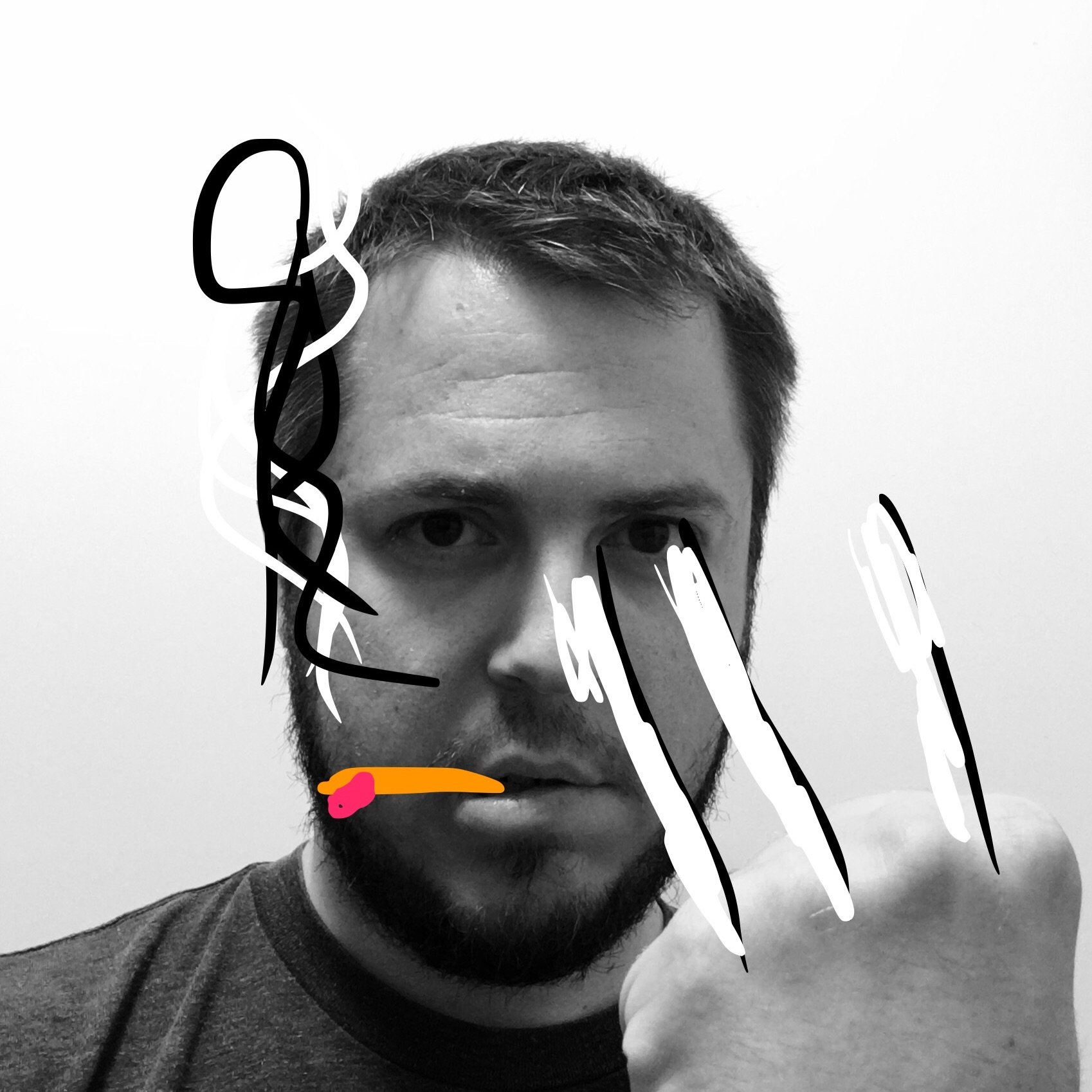 Hey Bubs! Happy Wolverine Wednesday!
Welcome Back to TalkinSnikt: The okayest podcast there is at what it does, and what it does okayest is fanboy about Wolverine.
Bubs, it's been over two months since the last episode was released, so to all the longtime listeners, thanks so much for coming back! And to all the new listeners, welcome!
I thought the best story to return to was something short and sweet. So I went with one of my all time favorite Wolvie team-ups: Wolverine/Doop. Man, this is one weird story, and it's so much fun!
If you like the show and want to join the conversation I am on twitter @RyanDoesItNerdy or you can reach out to me via email at Talksnikt@gmail.com.
If you loved that track Back From The Dead as much as I did make sure you visit Retcon Xand check out his playlist on Spotify.
Until next time bubs!